Undergraduate Academic Adviser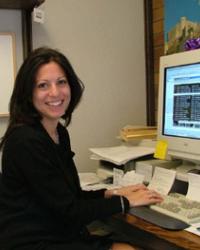 Contact Information
Office Hours:
Advising daily by email or by Zoom appointment. Email has-center@uw.edu for appointment
Summary
MA, University of Washington, 1997
Sabrina Tatta, a native of Formia, Italy, is a lecturer who received her MA in Italian from the UW in 1997. She received her BA in English Literature from University of Puget Sound. Sabrina is the Lead Adviser for the Humanities Academic Services Center. Sabrina also serves as Co-Director for the University of Washington's Law, Societies and Justice Summer in Rome Program.